22.12.20 - Coming soon
We're delevoping a wayfinding and signage system for Raiffeinsen bank new office in Nyon, Switzerland.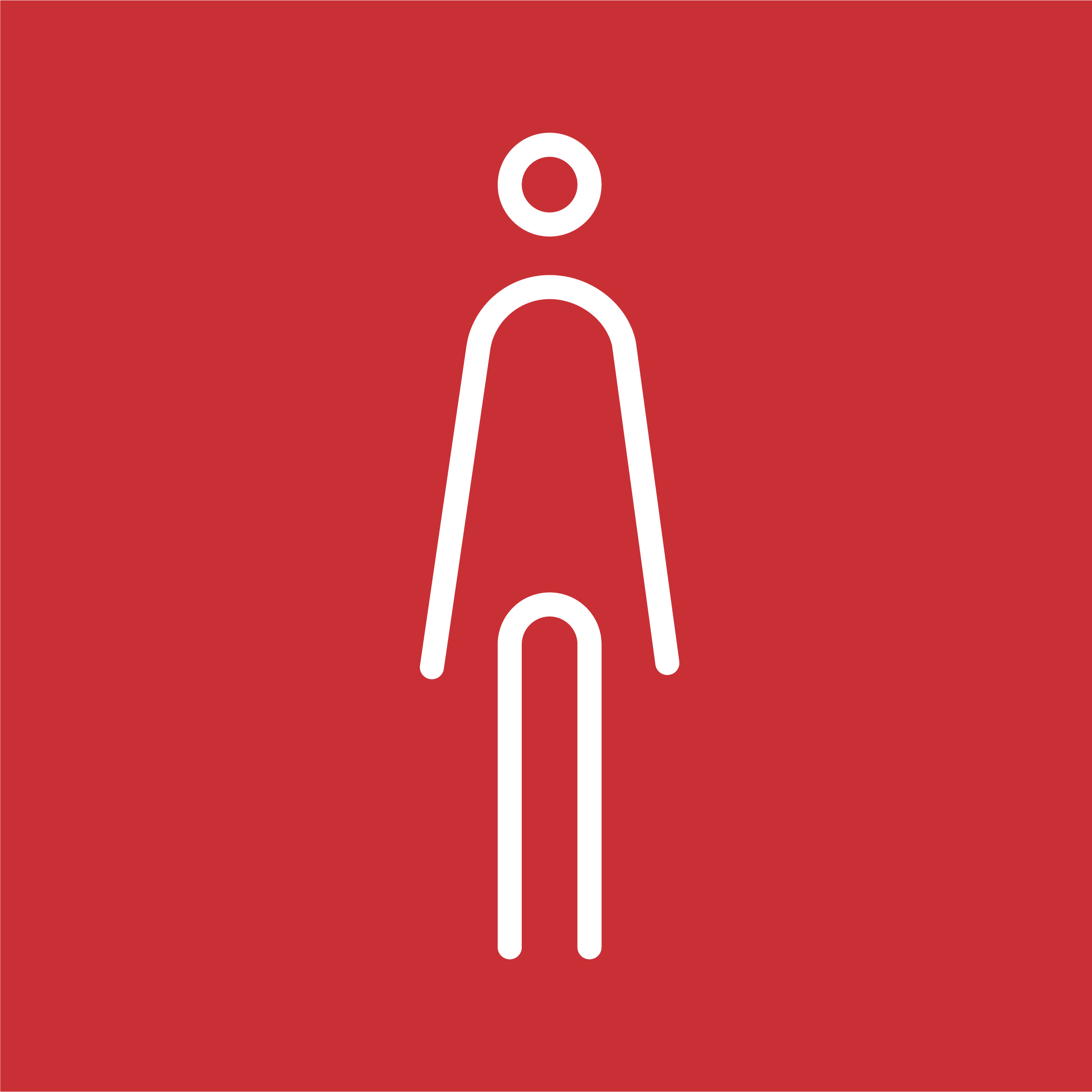 06.10.20 - Coming soon

We're working on an exciting new brand for a venture capital company.
Watch this space!

We're open for business!
If you're passionate about the power of design, then we'd love to work together. Get in touch and let's twist!